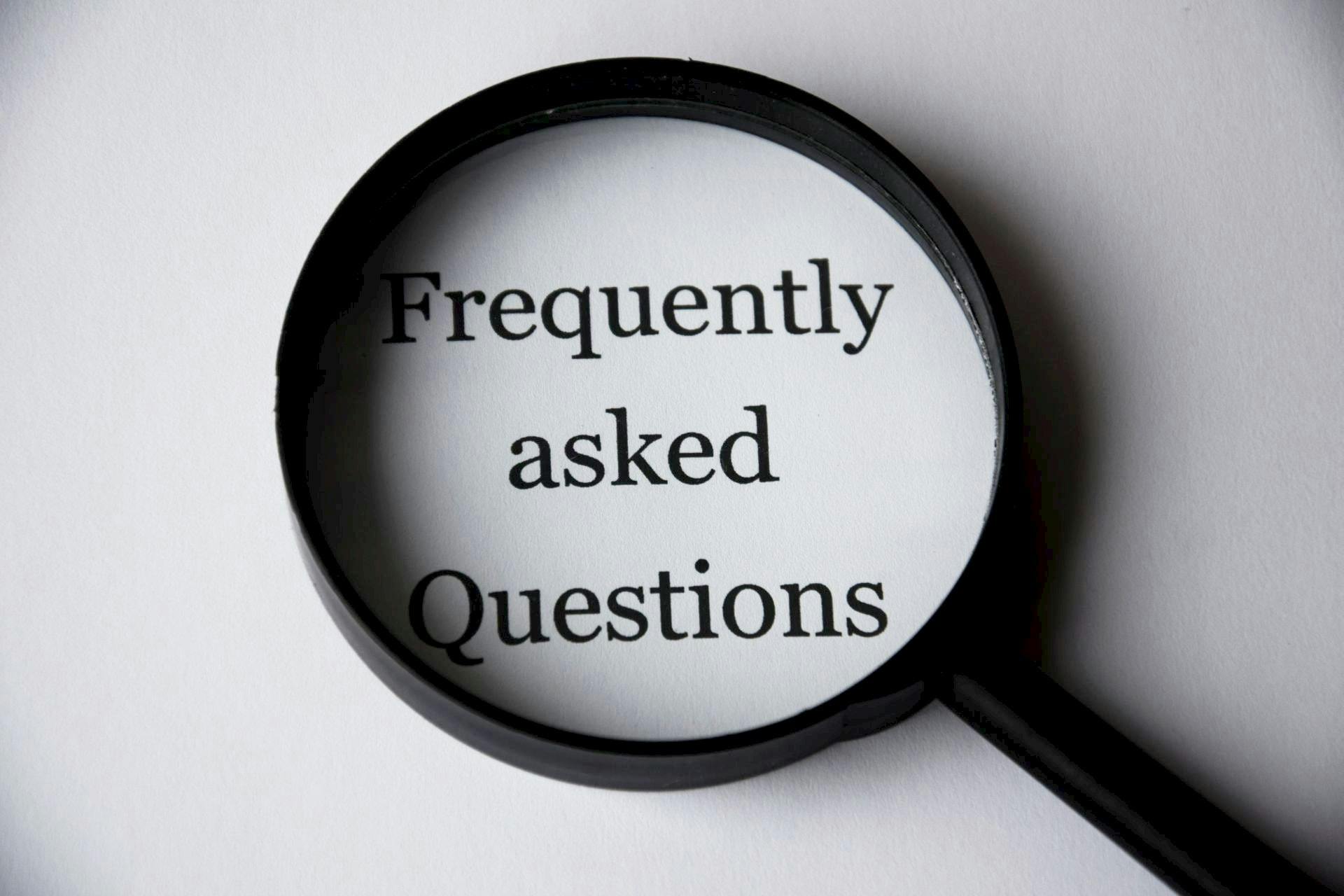 Frequently Asked Questions
Please refer to the following for answers to frequently asked questions. If you have any additional questions, please do not hesitate to contact us at hello@myidtoken.com.
What data is included in an ID Token?
How can I be certain that the name revealed by an ID Token is accurate?
Is the use of ID Tokens secure?
Can I generate more than one ID Token for my account?
What is the cost of MyIDToken's services?
What payment methods are accepted?
What if I'm not able to verify ID Token?
Can I use MyIDToken service for business purposes?
Is MyIDToken service GDPR-compliant?
Can I use MyIDToken service if I am not a citizen of Finland?
What is the typical verification time for an ID token?
Is MyIDToken available in all languages?
What happens if I accidentally delete an ID token that I still need to use?
Can I use one ID token for verification multiple times?
Can I receive a refund if the ID token verification process fails for some reason?
How can I reach out to MyIDToken's customer support in case of any issues or queries?