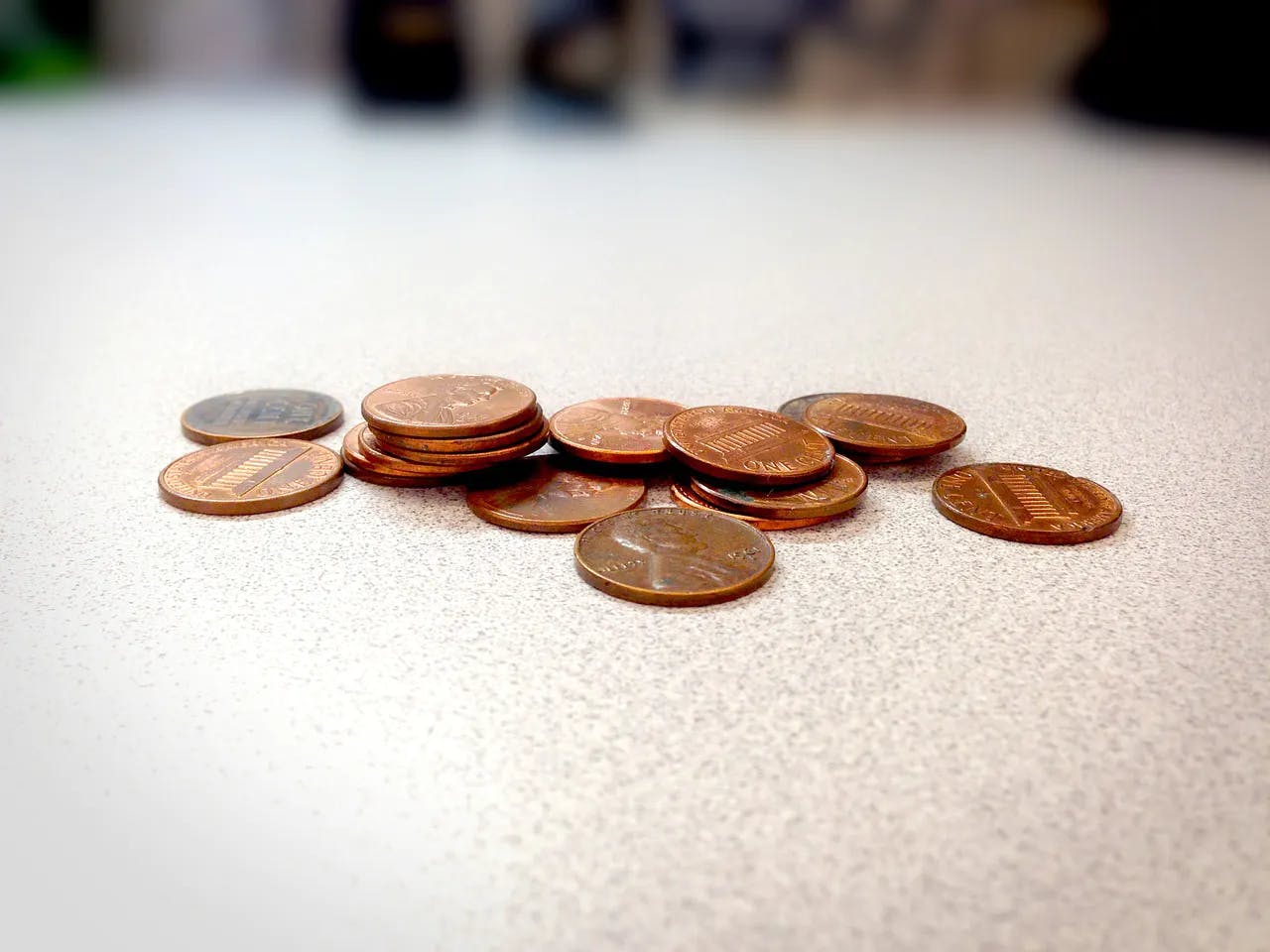 Pricing
Our pricing model is straightforward, with no underlying fees or concealed charges. Only successful token verifications are billable, so if you attempt to verify a token that is either invalid or has expired, you will not be charged. The service fee is payable solely when you successfully confirm the token owner's name.
The price for a successful verification is 0.90 €.
Payment can be made using credit or debit card, and our service may also support other payment methods such as Google Pay or Apple Pay.